What's On
Community Engagement - Local Development Plan
Thursday 17th March - 6.30-8.30pm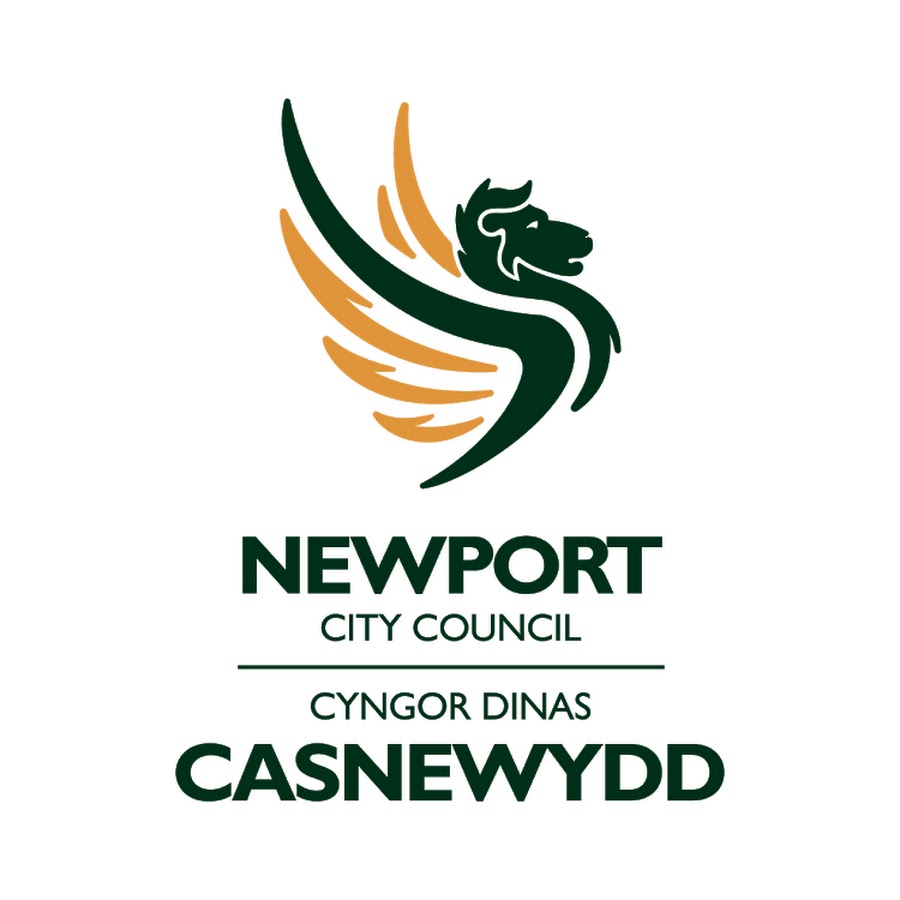 ** Newport Local Development Plan - Community Engagement Event **

Planning Aid Wales (PAW) have been commissioned by Newport City Council to carry out community engagement in relation to the Replacement Local Development Plan (RDLP).

PAW are holding a community engagement event at the Pill Mill on Thursday 17th March from 6.30pm to 8.30pm.

The aim is to obtain your views on the planning issues facing Newport City Council over the next 15 years.

Please confirm if you are able to attend by contacting Mark Jones at mark@planningaidwales.org.uk or call him on 02921 660904.

If you are unable to attend this event there are other events happening at the other Neighbour Hubs in the City and also some online events. Contact Mark for more information.

You can find more information online at:

www.newport.gov.uk/rldp
< Go Back