What's On
Living Streets Weekly Walk for Over 50s
Wednesdays at 1pm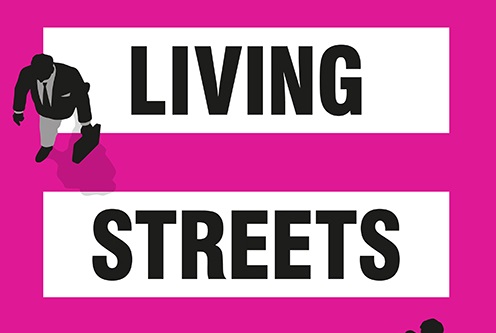 ** THIS PROJECT HAS ENDED **
Getting active keeps us healty, and walking is easy and free, so join us on Wednesdays at 1pm.
Meet at the Pill Millennium Centre.
Are you aged 50+ and to enjoy walking more? Walking Friends Wales helps get you walking and stay mobile by explorining your local area.
Call Laura Service on 07730 760054 to chat about the project or email laura.service@livingstreets.org.uk.
< Go Back