Main Sports Hall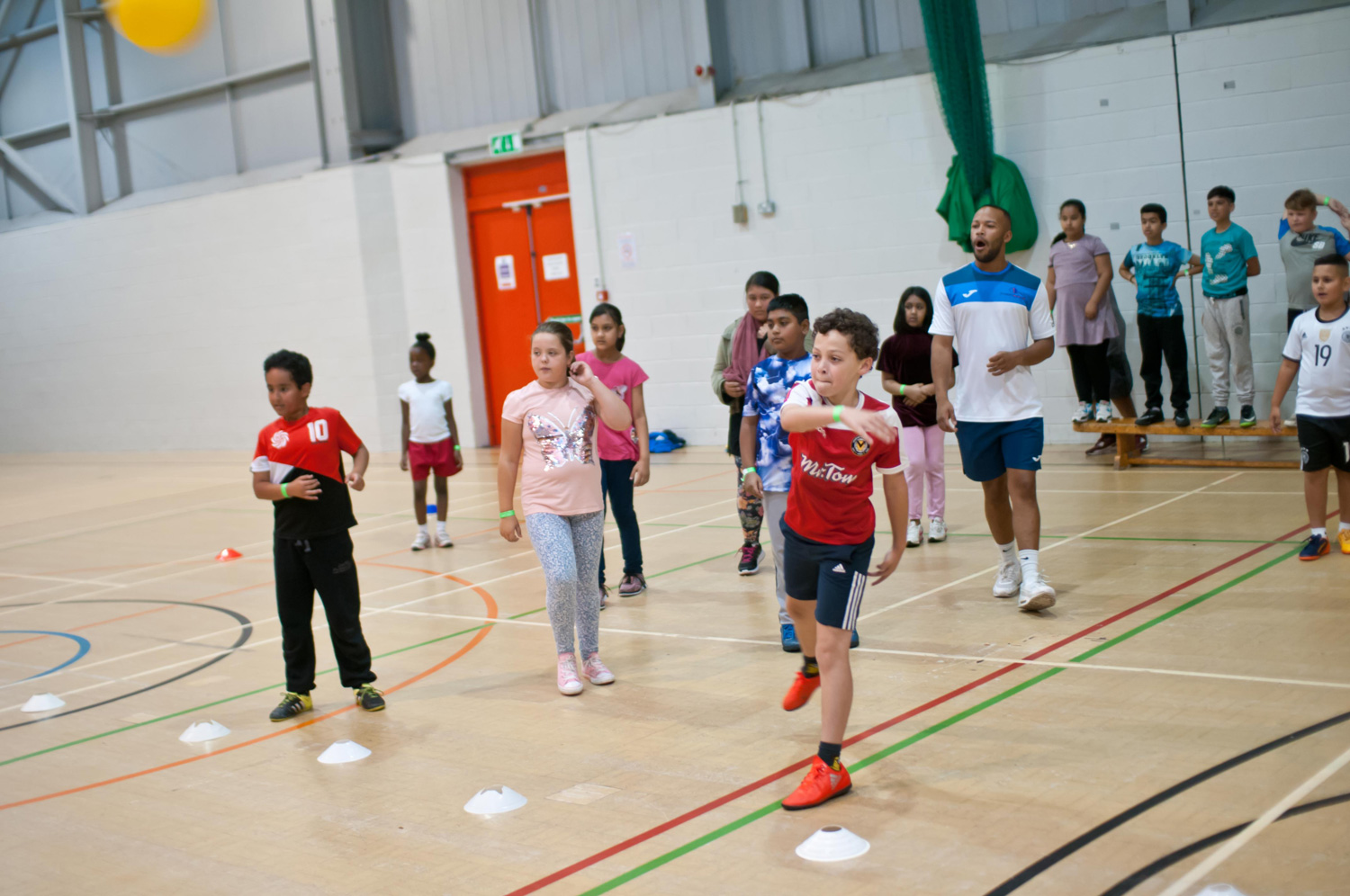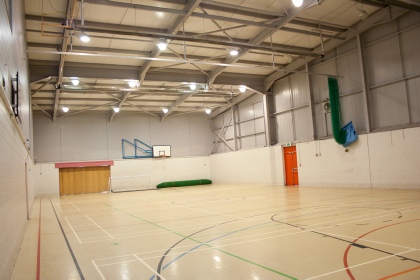 The Main Hall at the Pill Mill is suitable for a wide range of sports:
Football
Basketball
Badminton (up to 4 courts)
Netball
Volleyball
Boxing
Martial Arts
Indoor Tennis
Dodge Ball
Hockey
Table Tennis
The space is 32 metres by 16 metres (512m2). We have plenty of sporting equipment available for use.
Sporting Activities – Prices (per hour):
Monday to Friday – 9am to 5pm
Full Hall £20.00
Half Hall £15.00
Monday to Friday – 5pm to 10pm
Full Hall £30.00
Half Hall £20.00
Weekend
Full Hall £30.00 (min 2 hours may apply)
Junior Rate (U16's)
Monday to Friday – £25.00
Badminton Per Court
Please contact the manager for full day sporting prices.