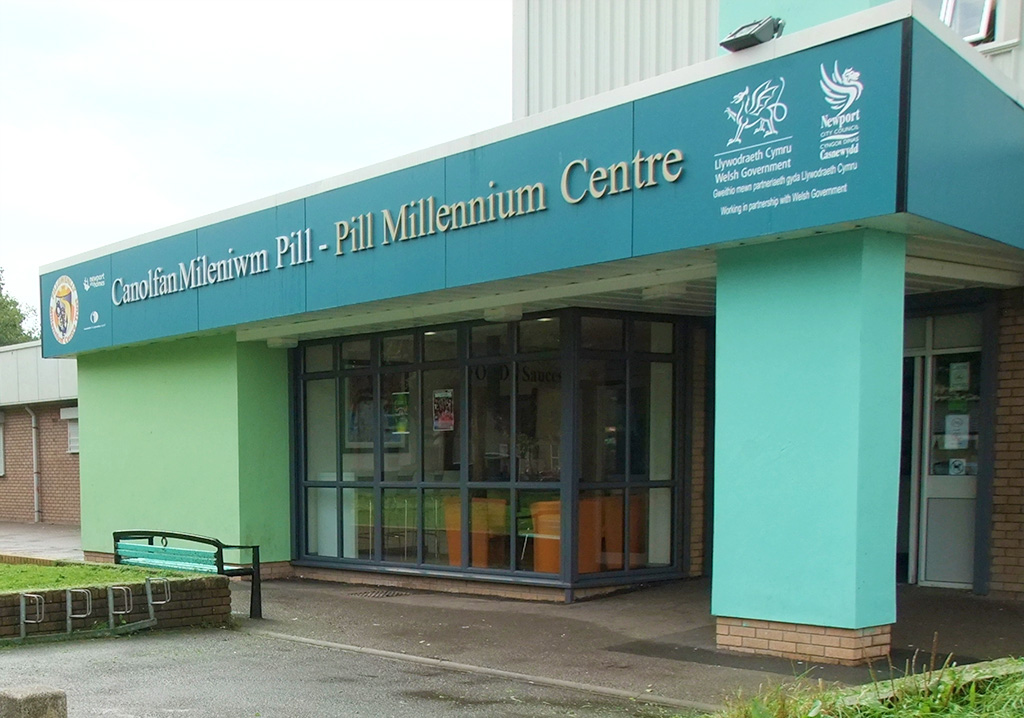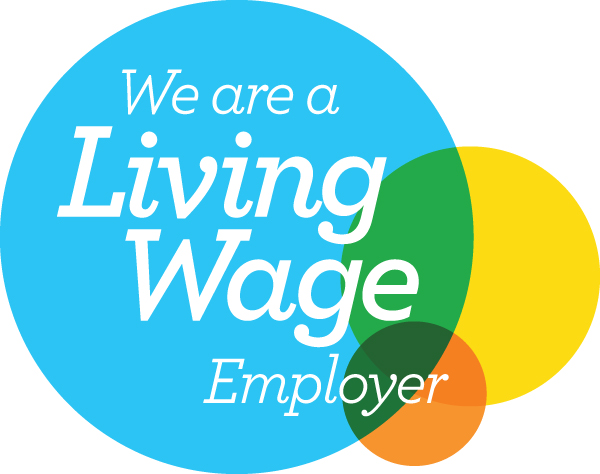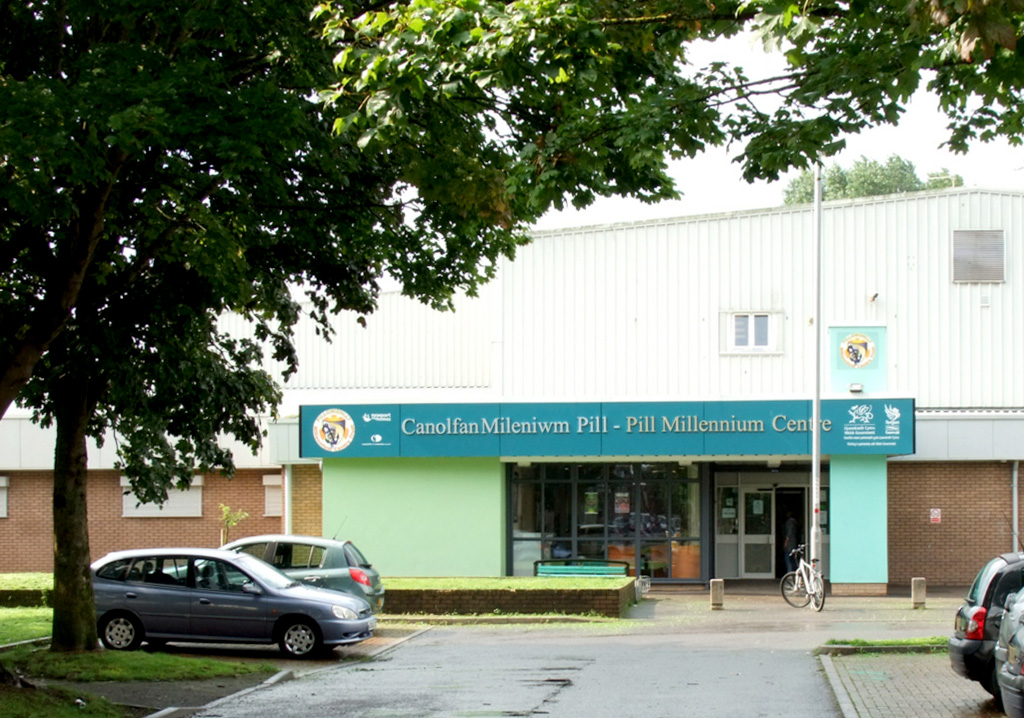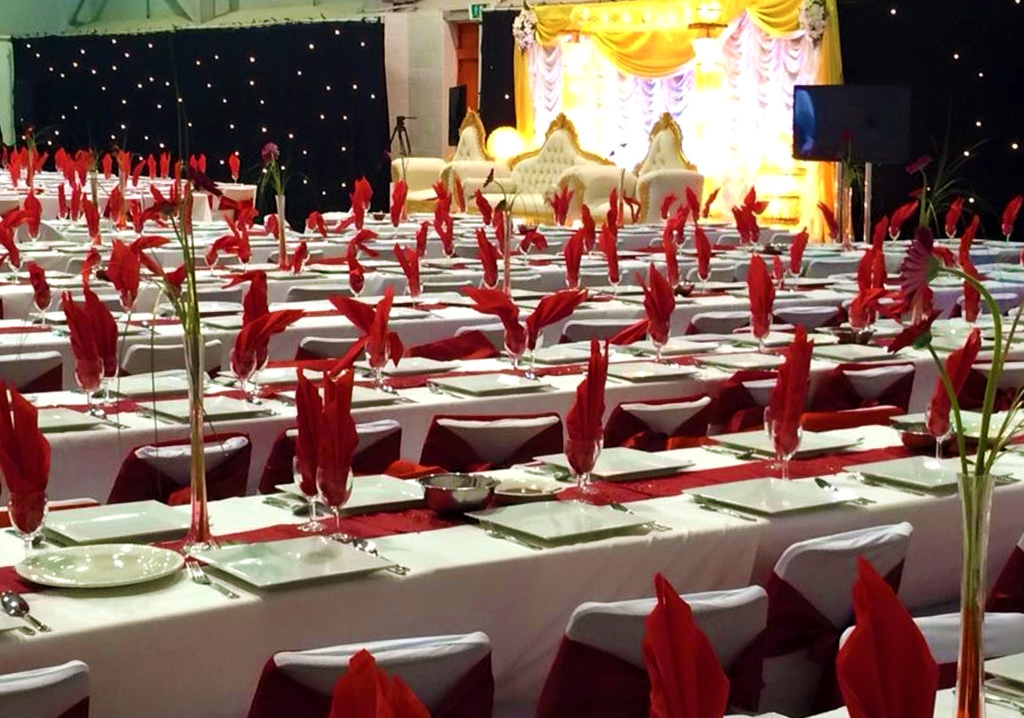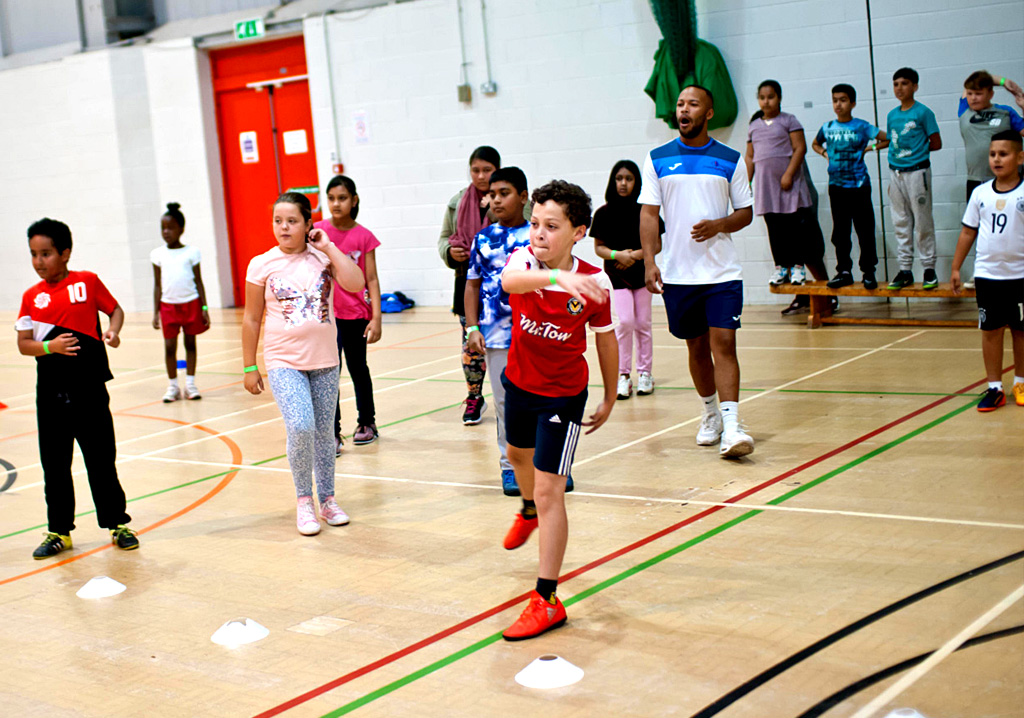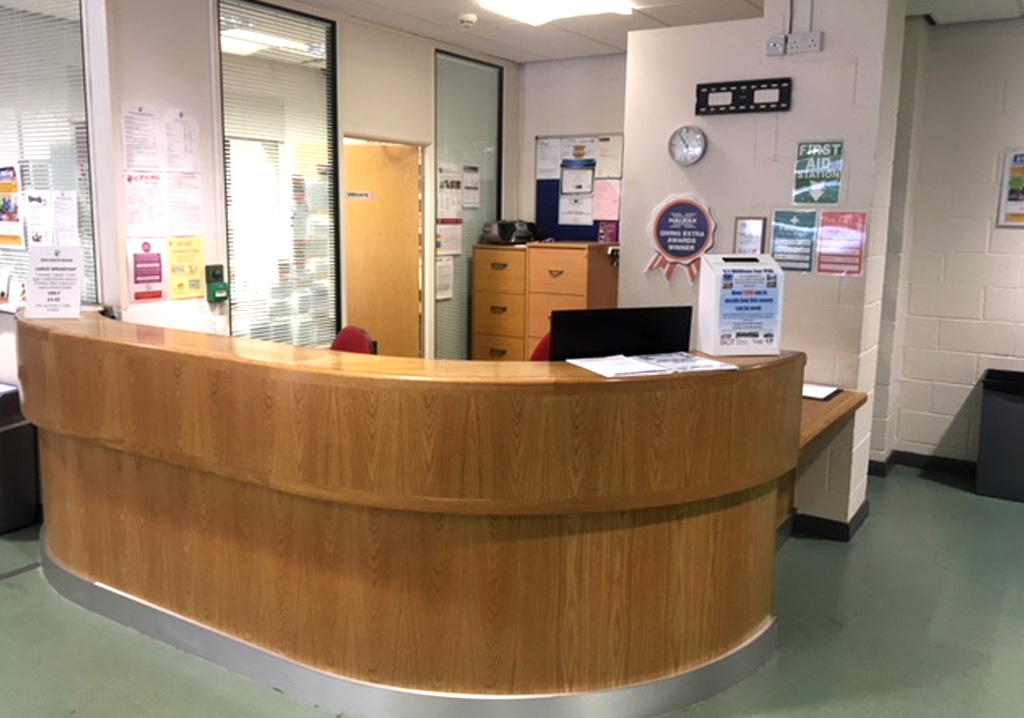 Welcome to Pill Millennium Centre
BOOKING ENQUIRIES
Please call us direct on 01633 660262 to discuss your booking opportunities!
The Pill Mill is a community centre located in the heart of the Pillgwenlly. We aim to contribute to the stability and well-being of the Pillgwenlly community by encouraging participation in recreation, leisure and cultural activities. In addition we work with many partner organisations to provide employment and training opportunities, and also opportunities that help to encourage social inclusion, cultural integration, and the health and well-being of the local community. Find out more about us here.
The Centre also has a wide range of rooms and facilities available for hire, which include a large sports and function hall, an outdoor floodlit 3G facility, a multi-functional hall with a stage and various sized training and meeting rooms. We also have a café, Only Food & Sauces, which is open to the public Monday to Friday and we can provide catering facilities for events both on and off site.
Our diverse range of facilities provides scope for hosting a vast array of events such as weddings, Mehndi parties, christenings, children's parties, business meetings, EID celebrations, family gatherings, training courses, clubs for children and young people, sports clubs and much more.