What's On
Carnival of Jobs - Job Fair
Wednesday 27th October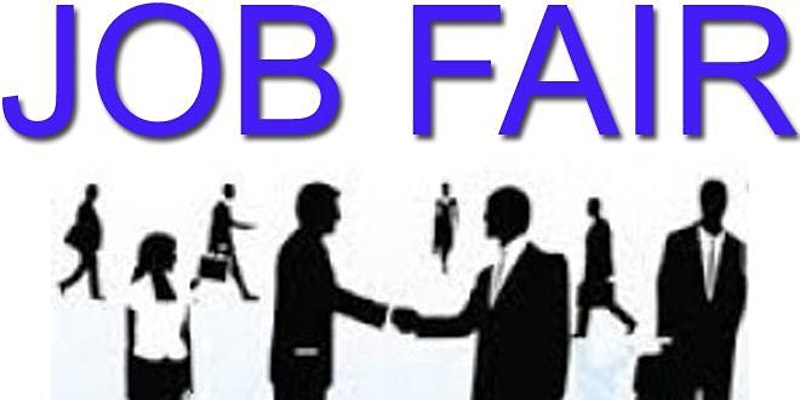 ** WEDNESDAY 27TH OCTOBER - 10am to 3pm **

On Wednesday 27th October 10-3pm Central Hub will be running a 'Carnival of Jobs' event.

There will be 36 employers on site in the Main Hall with live vacancies.
There will be support agencies and projects in the Ron Jones Suite.
Tesco will be in the learning suite to support customers with applications.

We have to manage the numbers of attendees due to COVID capacity numbers of all the rooms, therefore we have set up Eventbrite booking slots every hour between 10-3pm. Please use the link below to book a slot.

BOOK A SLOT FOR THE JOB FAIR HERE

This event will be open to all people from across the City.

If you have any questions please ring the Central Hub team on 01633 264157 or 08081 963482 or centralhub@newport.gov.uk
< Go Back