What's On
NCC Play Club
Thursdays 4.30-6.00pm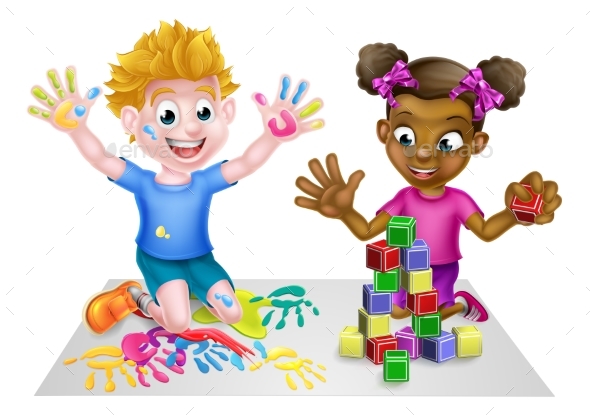 ** NCC PLAY CLUB ** THURSDAYS 4.30-6.00PM **

Free Play Club at the Pill Mill every Thursday (excluding non –term times)

4.30pm-6.00pm for children aged 5-12 years.

Free play and structured activities including Arts and Craft, LEGO, small world toys, role play, board games, group games and physical activities,

Children must be registered via CEMP in order to attend with a 25 max attendance. Here is the link for parents to register.
https://play.cempdatabase.info/
Please choose the option for Central Play Club
If you have any problems with the registration form please contact Karen Brown:
07816 319673
< Go Back