What's On
Community Food Pantry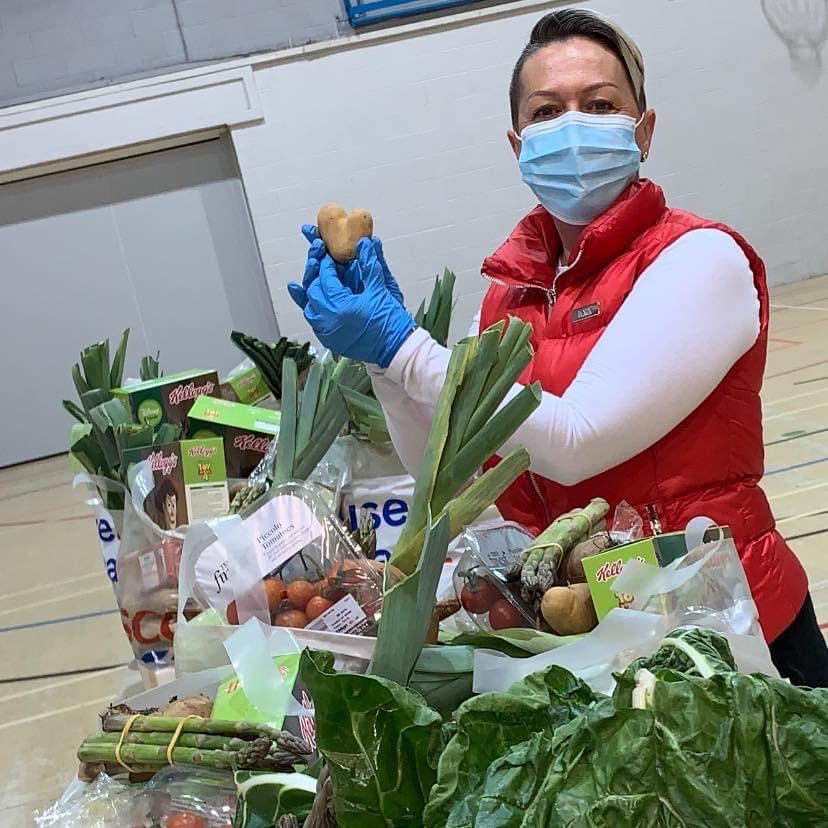 The Community Food Pantry is a service that was set up in April 2020 to combat food poverty and social isolation issues caused by the coronavirus crisis. The project is being managed as partnership with the NCC Central Hub, Pill Millennium Centre, Pill Unity and Fareshare.
Since then we have provided 70 food packages every single week and continue to do so. The packages are made up of a variety of fresh chilled, tinned and dry foods and we can provide parcels to suit halal needs which is very important in our wonderful multicultural community.
We have had local driving school M4 Motoring on hand to deliver packages to the most vulnerable people in our community who are shielding and self-isolating. As well as dropping off the the food parcels they have provided an opportunity for lonely people to see a friendly face and have chat.
We are seeking funding to continue this project as we have identified that there is a continued need for this service.
If you live in Pill and would like join our Food Pantry scheme to receive weekly food packages call the Central Hub team on 08081 963482.
If you would like to volunteer to help with this project please call the Central Hub team on 08081 963482.
< Go Back