What's On
Central Hub Cook-a-long
Thursday 24th February 11.30am to 2.30om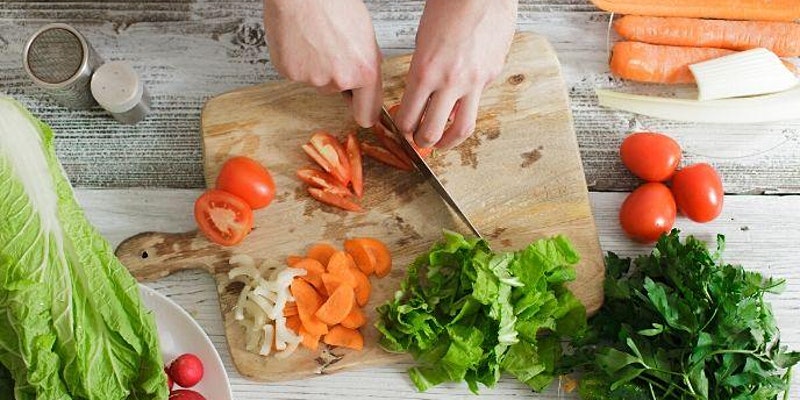 Cooking demonstration with a twist.

About this event
Open to residents from Pill, Maindee, Stow Hill & Allt-yr-Yn.
Whether you need a little morale boost or if you simply want to learn a new skill our cook-a-long session is ideal to bring parents and children together. Enhance your cooking abilities with a fun and interactive cook – a – long.
Suitable for all abilities, see what meals we can create from a community pantry food bag!
(don't forget your Tupperware for your tasty leftovers!)
BOOKING SLOTS FOR ADULTS ONLY - MAX OF 3 CHILDREN PER ADULT
Spaces are limited so click HERE to book your space/s
Arddangosiad coginio gwahanol.

Ar agor i drigolion Pil, Maendy, Stow Hill ac Allt-yr-ynn.
P'un a oes angen ychydig o hwb i'r ysbryd arnoch neu os ydych am ddysgu sgil newydd, mae ein sesiwn goginio'n ddelfrydol i ddod â rhieni a phlant at ei gilydd. Gwella eich galluoedd coginio gyda chogydd hwyliog a rhyngweithiol ar y pryd.
Yn addas ar gyfer pob gallu, gweld pa brydau y gallwn eu creu o fag bwyd pantri cymunedol!
(peidiwch ag anghofio eich Tupperware ar gyfer eich bwyd dros ben blasus!)
BOOKING SLOTS FOR ADULTS ONLY - MAX OF 3 CHILDREN PER ADULT
< Go Back