What's On
Central Hub Family Cook-a-long
Wednesday 23rd April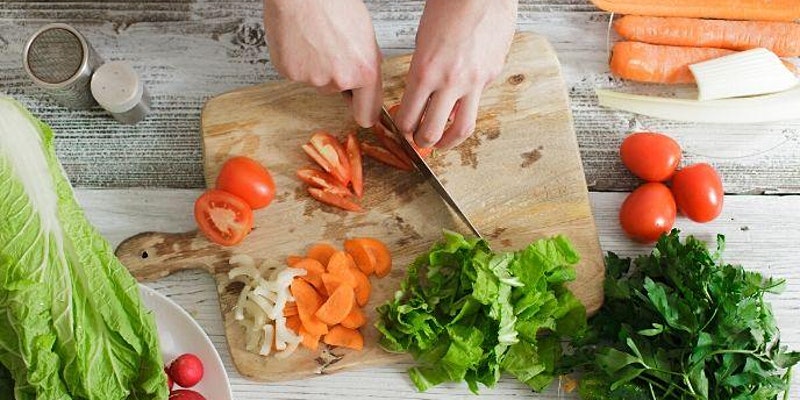 Central Hub Cook-a-long with Darren and Heather
Wednesday 13th April 11.30am to 1.30pm
Cooking demonstration with a twist. Whether you need a little morale boost of if you simply want to learn a new skill our cook-a-long session is ideal to bring parents and children together. Enhance your cooking abilities with a fun and interactive cook-a-long.
Suitable for all abilities, see what meals we can create from a community pantry food bag! Don't forget your tupperware for your tasty leftovers!
Booking is essential.
For more information call the Central Hub team on 01633 264157
< Go Back