What's On
Holiday Playscheme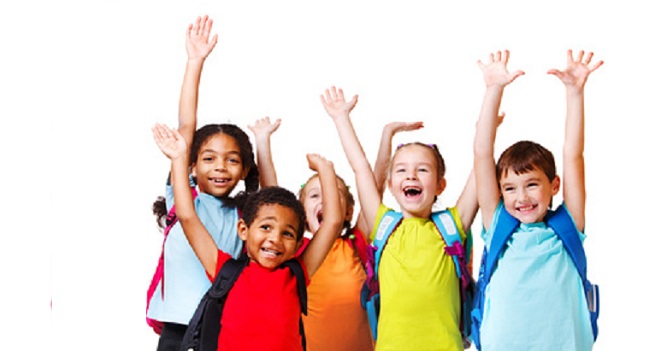 Newport City Council Playscheme is running at the Pill Mill throughout the Easter holiday (except for Good Friday and Bank Holiday Monday) from 9.45am to 11.44am.
They provide creative play opportunities run by play workers for children aged 5-12 years in a safe and stimulating environment.
Playschemes are child-led and give children the opportunity to control their play and challenge themselves to take emotional and physical risks in a safe environment.
Parents and carers should complete a consent form on the child's first visit to playscheme which is renewed annually.
< Go Back