What's On
Target Archery - October Half Term
Tuesday 26th October 2021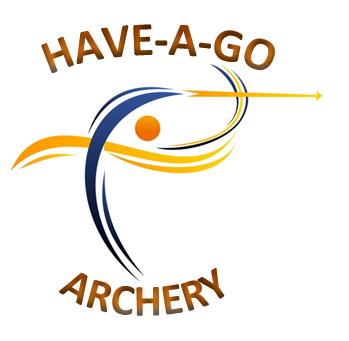 ** SORRY THIS SESSION IS FULL AND THE REGISTRATION IS CLOSED **
Target Archery is happening at the Pill Mill in the sports hall on Tuesday 26th October from 10.00am to 12.00pm under the tuition of Tom.
Numbers are very limited so get booked up straight away by registering on the following link:
Sessions are for young people aged 11 to 17 years.
We will be unable to let young people in on the day if they have not booked a space in advance and received confirmation from the Central Hub team.
This session has been organised by the Central Hub team. If you have any queries please call them on 01633 264157 or email at centralhub@newport.go.uk
< Go Back