What's On
Target Archery - Summer 2021
Summer Holidays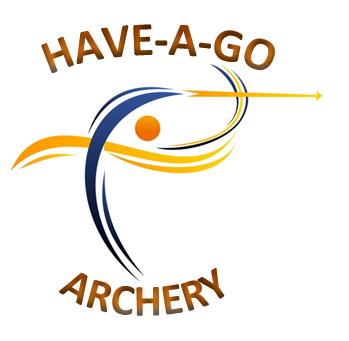 ** DUE TO HIGH NUMBERS WE ARE NOW ONLY ABLE TO TAKE NEW REGISTRATIONS FOR CHILDREN WHO LIVE IN PILL **
Target Archery is happening at the Pill Mill every Wednesday through the summer holidays and is be run in the MUGA area under the tuition of Tom.
Sessions run twice a day at 10.00am and at 11.30am on the following dates:
July 21st / 28th & August 4th / 11th / 18th / 25th
Sessions are for young people aged 8 to 16 years. Numbers are limited so please book your space as soon as possible via the following online form:
We will be unable to let young people in on the day if they have not booked a space in advance and received a confirmation email.
In case of over subscription priority will be given to children who live in Pillgwenlly.
These sessions have been funded by Pill Unity.
< Go Back